Carter is now a month old - I can't believe it! Time is flying by. I am having so much fun with him. I could literally just eat him up he is so sweet and cute! I'll have some pictures coming soon =)
I have quite a few things that are simply "must haves" for me this time around. Having my third baby, I have figured out a few of my very favorite baby items. Many of these were not around when my oldest daughter was born, so I am enjoying them now! Here is a list of what I am loving these days:
Gripe water - love this stuff!!!! It helps Carter alot.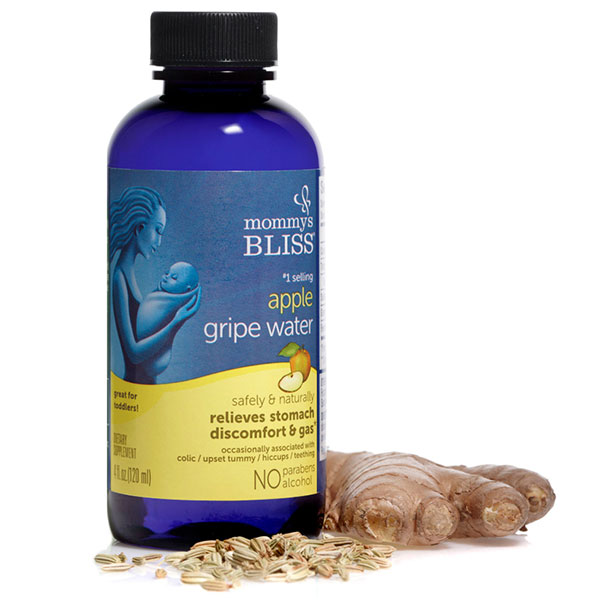 A GOOD swing - this is the one we have, and it is so cozy and snuggly. Carter loves this thing:
Bath Luve - we have the frog - it helps them feel more safe in the water, and prevents pee accidents for boys. Plus it is so dang cute! Thanks to my friend Angie for showing these to me!
My Kalencom diaper bag - love it!!!
A video monitor - this thing is awesome and I wish I'd had this for the girls. It helps so much when you want to peek in on your baby but don't want to wake them up by opening the door. I can't say enough about this thing!
Infant gowns like these - I love how quick diaper changes are in these! Plus they look so cute in them:
Halo sleep sacks. These things seriously rock! I love that I don't have to worry about loose blankets on Carter. They keep him warm and snuggy!
Flannel backed changing table pads - we go through tons of these every day - my little man has alot of poop "incidents" and these are great to throw on top of the changing table or floor while changing him. If they get dirty, I just throw them in the wash and get a clean one. I wish I had like a hundred of these - but they are sort of hard to find!
If you have a favorite baby or toddler item, please share with me! I am loving buying baby things again =)